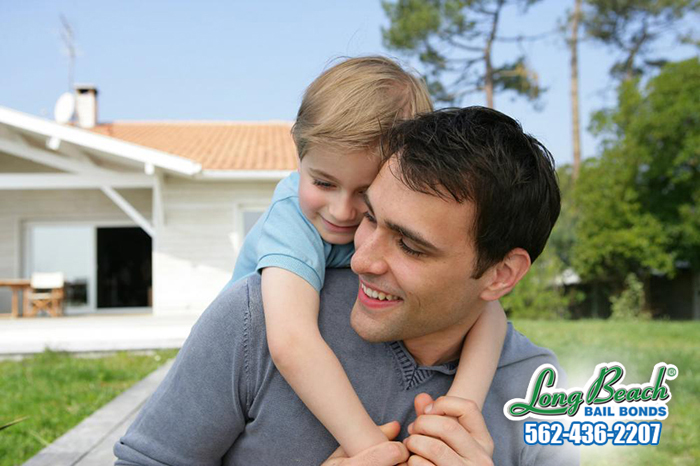 Even if you are the younger sibling or an only child, your actions can inspire others. Even if you do not realize it. Similarly to how you look up to someone and strive to be like them, someone can be looking up to you. You want them to be happy, successful, and problem-free? Help them see that kind of life by living that way yourself.
Having a life where you follow trouble and trouble follows you is tiring. It is dangerous, time consuming, expensive, and does not produce much positive opportunity for the future. Relationships are broken this way, and people who are in this type of lifestyle find themselves rather lonely and stuck. They believe that there is nothing better for them. At some point, they give up on themselves and it is heartbreaking to see it happen.
We know, however, that...