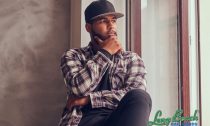 While everyone knows that stalking is a crime, few realize that it can be a felony or a misdemeanor and in some cases, the accused might be charged with both a felony and a misdemeanor.
Every single state has stalking laws. While the nuances of stalking laws vary from one state to another, for the most part, each state has the same description of what can be considered stalking. As a rule, any behavior that can be considered prolonged harassment, an obvious attempt to frighten someone, the unwanted monitoring of a person, using proximity to threaten a person, or actions that lead to emotional distress is covered by stalking laws.
Anyone who engages in the following types of behavior will likely be charged and convicted of stalking in California:
Going out of your way to follow a person
F...