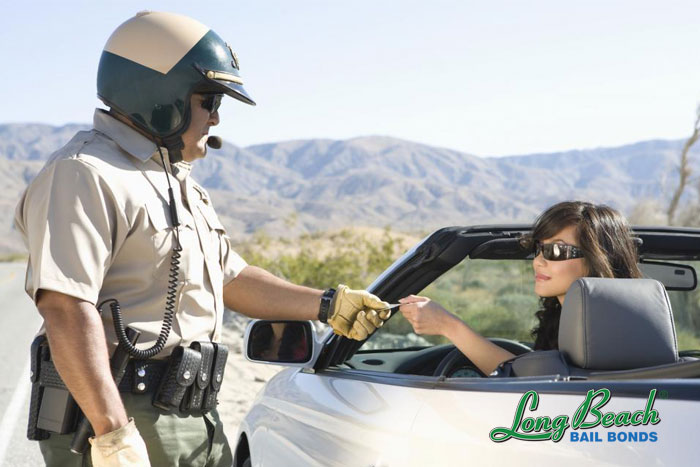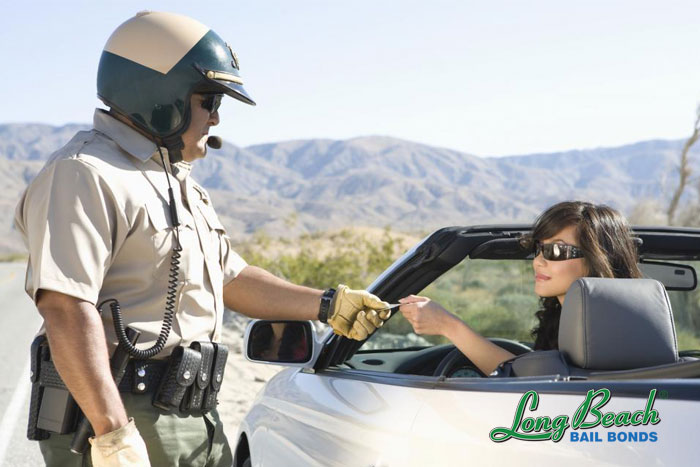 With all of the driving that people do every single day, it can be easy for everyone to forget that driving is a privilege, not a right. As such, there are all sorts of things that a driver has to do in order to retain their privilege of having a driver's license. Most of these things are pretty obvious, such as following driving laws.
Despite the obvious things that people have to do, there is one thing that some people don't realize they agreed to the moment they got their license. This task would be agreeing to take a breathalyzer test whenever an officer asks.
California Vehicle Code 23612
While people are right in assuming that tests can only be performed on them if they give their consent, they fail to realize that they already gave their consent for a breathalyzer test...