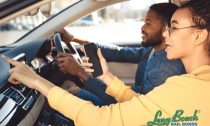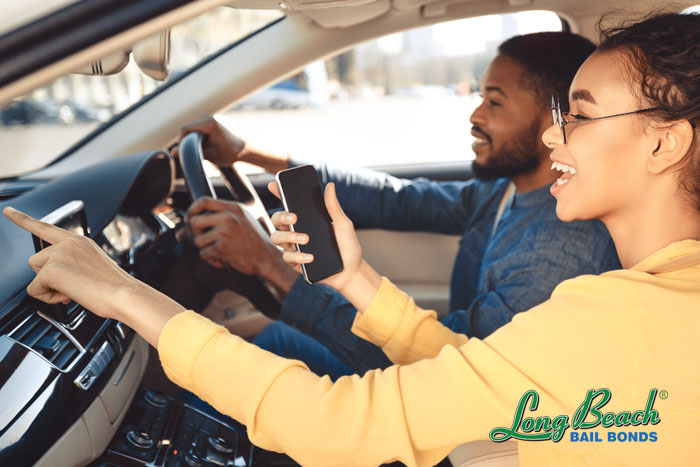 Rideshare programs like Uber and Lyft are a great way for some people to supplement their income. The programs are designed so that you get to choose your hours. In some cities, people have found that they were able to live a respectful living as a rideshare driver.
The problem some people encounter is that they aren't properly prepared for the reality of becoming part of a rideshare program. There are some legal issues you should review before you pick up your first customer.
As rideshare programs gained popularity, California lawmakers realized that they needed to step in and start regulating the practice. This led to the creation of several state laws...