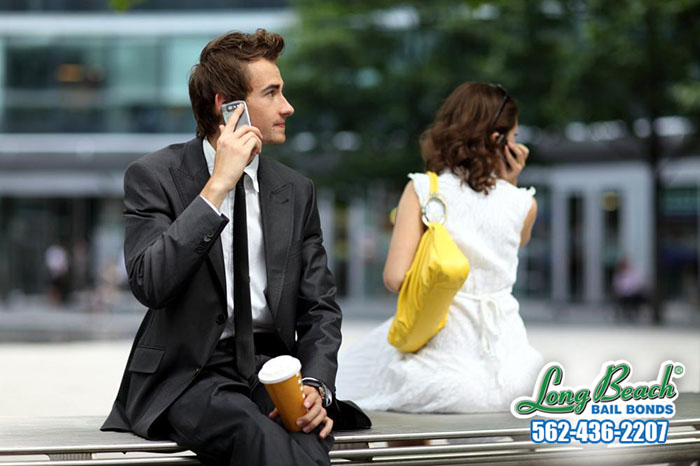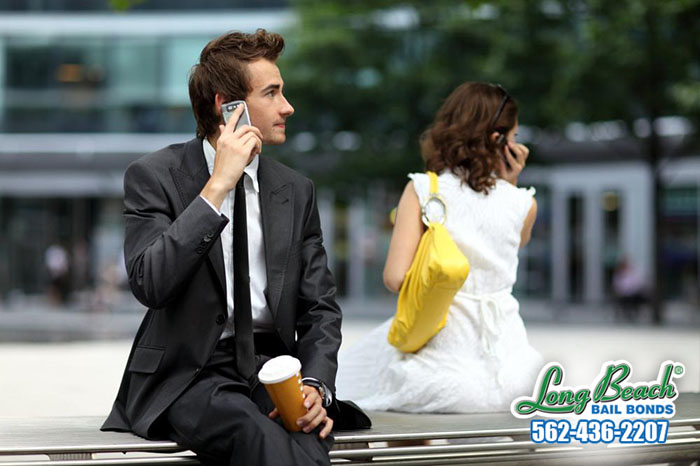 Understanding bail and bail bonds is like trying to understand a new language for most people. With professional help from San Pedro Bail Bond Store, everything is clearer and makes more sense. Plus, bail is met sooner and smoother, with San Pedro Bail Bond Store. Consultations are free, but if you want a head-start on understanding some basic key terms and what they mean, keep reading!
Premium

This refers to the cost of a bail bond and it will be 10% of the full bail amount. For example, if a judge sets a person's bail at $50,000, the bail bond would be $5,000. This is non-refundable and can be paid in cash, check, credit, or debit. San Pedro Bail Bond Store also offers flexible payment plans.

Surety Bond

A bail bond falls into the surety bond category, which is an agreement betwee...