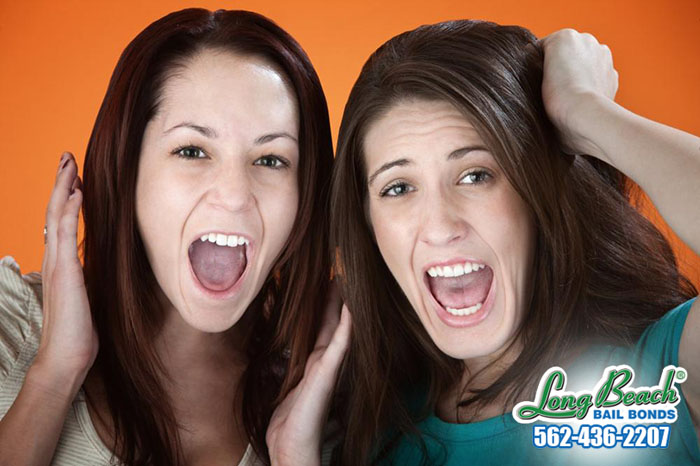 Hopefully, you won't be spending any time behind bars this year. The year may be almost by half over, but summer is just beginning. We are willing to bet that you have got some travel plans in the works, and most definitely, a lot of partying plans. That is the recipe for a great, memorable summer, and we hope it turns out that way.
---
Getting arrested would definitely make it a memorable summer, but we hope it won't end up being a part of your summer.
---
Trust us, getting arrested might be a cool story, but it is quite a pain to deal with. You sit in jail for hours, then you pay off your bail bond and spend the next few months going in and out of the courtroom. You probably miss some work days, and you definitely miss your freedom and time that could be spent with loved ones...