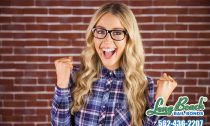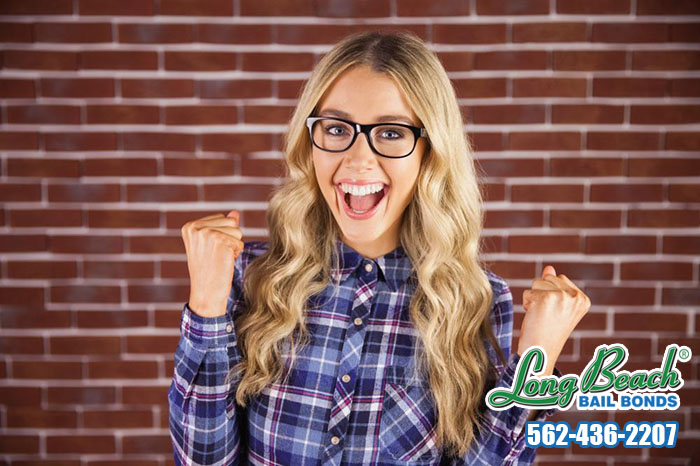 Often times, the hardest part about bailing someone out of jail is finding the money to do so. A loved one's arrest usually comes without warning, which makes it hard to come up with the necessary funds. This puts people in the tough spot of wanting to bail their loved one out of jail as quickly as possible, yet being unable to because they have no money saved up.
Here at Long Beach Bail Bonds, we can provide a solution to this problem. Our bail bonds only cost 10% of the bail that they are for, which makes them more affordable. We also offer personalized payment plans that reduce the amount needed up front even further. In addition, clients with approved credit can qualify to get 0% down.
Clients who have approved credit can get the additional discount of not needing to make a payment ...