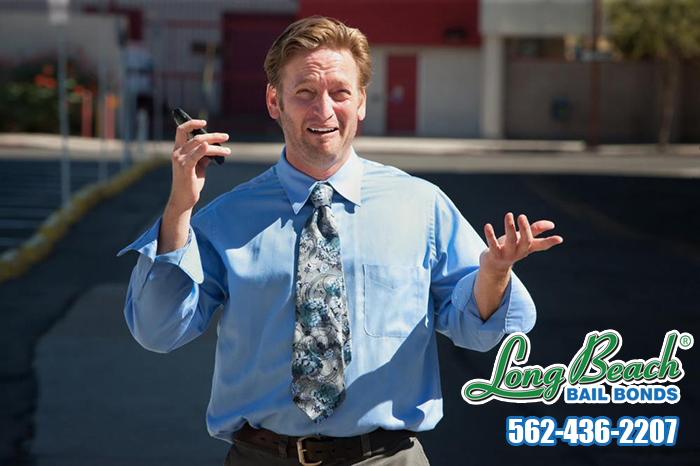 One of the first things an officer often does when they pull you over for a traffic infraction is taking a peek inside your car. In some cases, they'll ask you to get out of the vehicle while they do a thorough search of the interior. Watching them go through the items you have tucked in your vehicle is enough to make anyone wonder whether the search is actually legal.
Your Rights and Your Car
The letter of the law is clear when it comes to the police searching both your person or your home, but they become vaguer when the search involves your vehicle, which makes it difficult to know whether the officer who pulled you over has overstepped.
When the founding fathers started arguing about the constitution and later about the amendments they needed, they never dreamt about things like car...