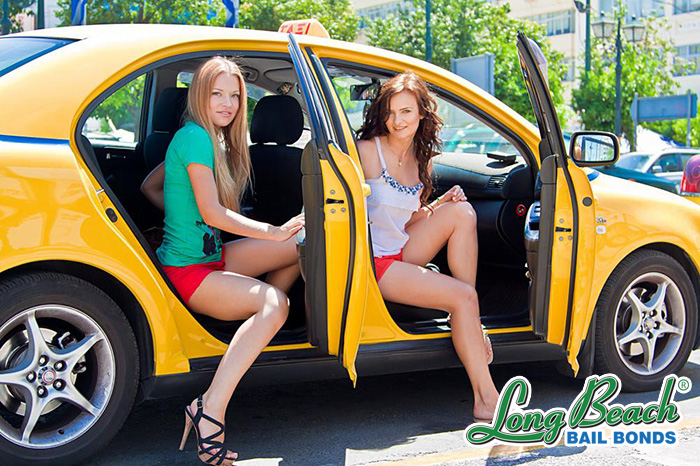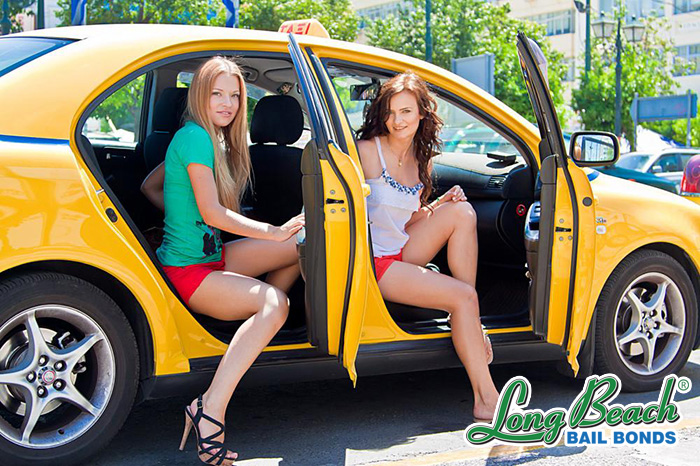 Although the 4th of July falls on a Tuesday this year rather than the weekend, do not rule out the people enjoying a little extra partying, and the police setting up a few extra DUI checkpoints. As always, there will be many celebrations over the weekend. Then some people will have to go to work on that Monday, July 3rd, while others may get that day off. This means they would get a 4-day weekend. Work or no work on that 3rd, people are going to party hard anyway.
---
Anticipating a spike in alcohol consumption, the police will inevitably have more DUI checkpoints than normal. Some checkpoint locations will be announced beforehand, while others will pop up unexpectedly.
---
If you are driving and see a checkpoint up ahead, it actually is not illegal to make a u-turn to avoid the checkpoint, as...