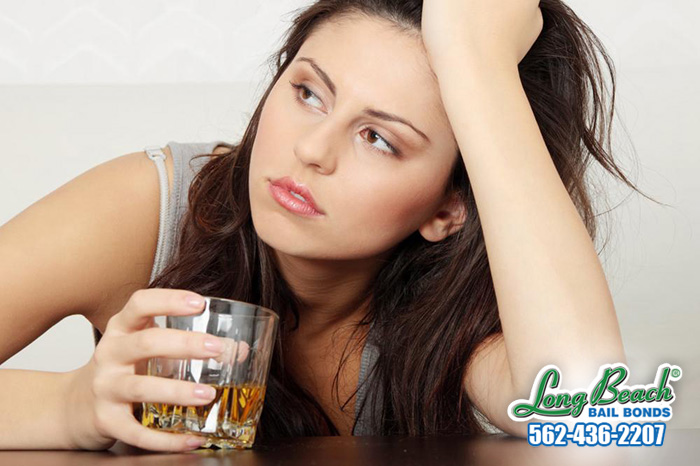 If you are like most people, then you have probably never needed to deal with a warrant. Unfortunately, there may come a time when you have to do just that. As much as many people would prefer to never think of something like this happening to them, they should. It helps to be prepared after all.
---
When you find out that a warrant has been issued for your arrest, the mature responsible thing to do is to turn yourself in to the authorities. This can easily be done by walking into the local law enforcement agency, and talking to one of the officers there.
---
However, before you turn yourself in, be sure to contact the professionals here at Long Beach Bail Bonds. We can work with you to get a bail bond ready to go. We will fill out as much of the paperwork as we can beforehand...