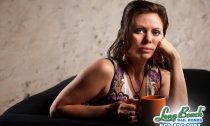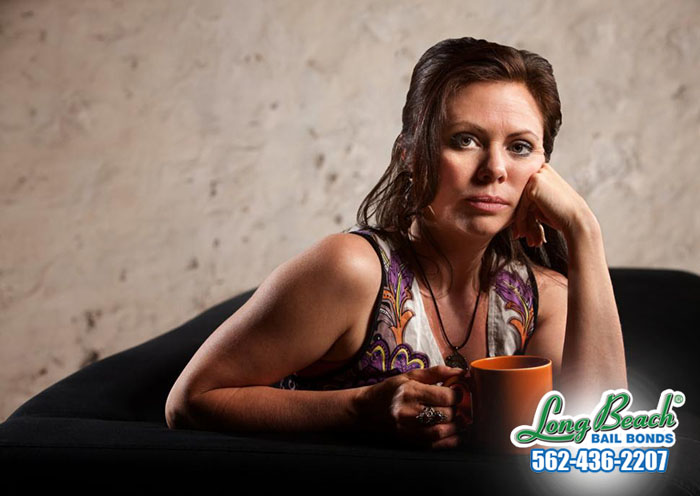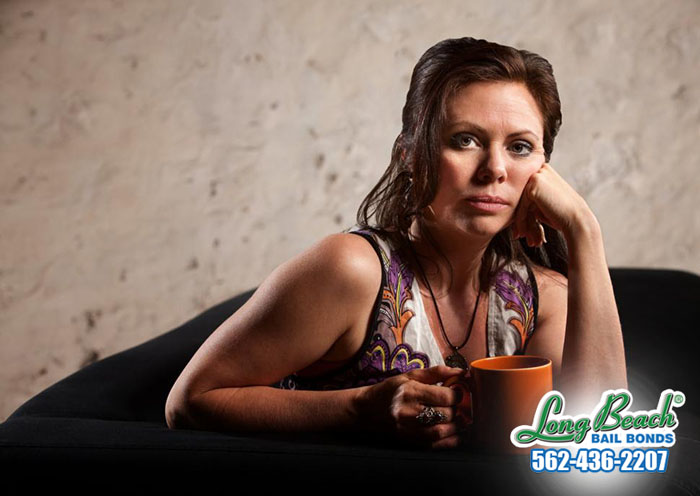 Did you know it is possible to get out of jail for no money down? Well, it is true. Some people are able to get a bail bond without having to pay for it up front. Under special circumstances, a person will be able to get a bail bond for 0% down.
---
When someone is trying to bail themselves out of jail, they will need to pay their bail. Unfortunately, bail usually costs several thousands of dollars. This means that most people do not have the money necessary to pay for the bail. That is why people tend to go to bail bond companies for help.
---
Even though bail bonds only cost 10% of the bail that they are based on, they can still be a little expensive for people. This is especially true for someone who is trying to get him or herself out of jail on their own...