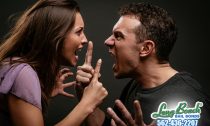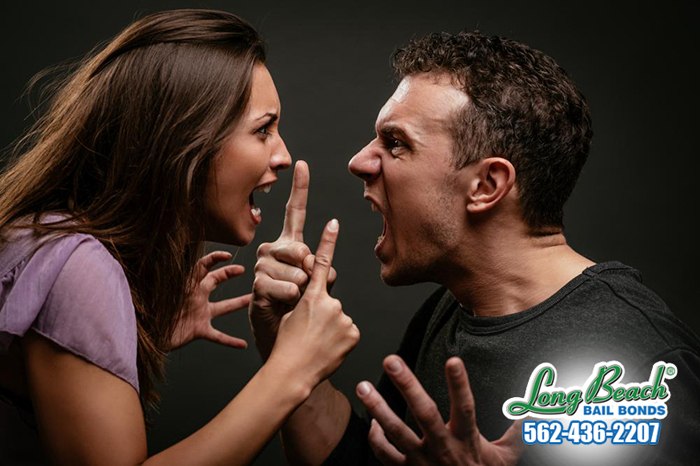 Let's face it, many of us joke about abuse from time. Most everyone has a memory of their mom/dad where it resulted in you crying abuse. The thing is most of us were joking when we cried abuse. Sadly, others were not. Harsh jokes can lead to a couple throwing fake punches at each other. Some couples throw real punches. It easy to see with situations like this, that domestic abuse is an issue.
Domestic abuse is clearly wrong. According to the National Domestic Violence Hotline website, domestic violence is a pattern of behaviors used by one partner to maintain power and control over another person.
Here are important things to remember about abuse:
Abuse can be mental.
Abuse can be physical.
Abuse does not discriminate against race, gender, etc.
Abuse can be in a romantic relationsh...