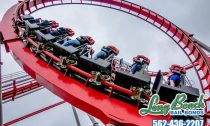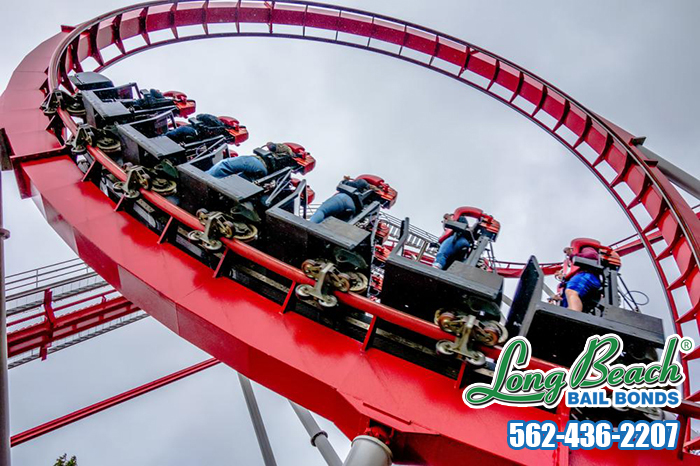 Congratulations to the State of California for being the Most Fun State in 2018. According to Wallet Hub, the Golden State takes the cake when it comes to having fun. If you've been in California for a while, this makes complete sense to you. Of course California is a fun state to live in. There are so many activities for locals and tourist to do.
Wallet Hub put together their list by gathering information about each state's entertainment and nightlife.
The entertainment category had several sub-sections such as:
Number of Attractions
Variety of Arts
Ideal Weather
Restaurants
Amusement Parks
Golf Courses
Movie Theaters
Arcades
Fitness Centers
Marinas
Shoreline
Beach Quality
Access to Scenery
Number of State Fairs
Access to National Parks
Personal Spending of Recreati...