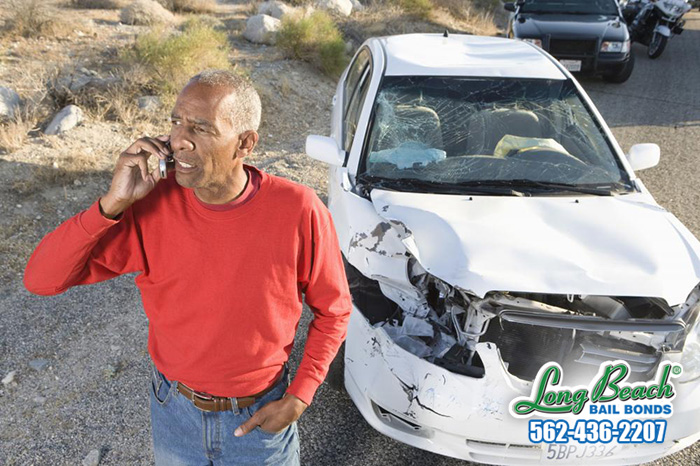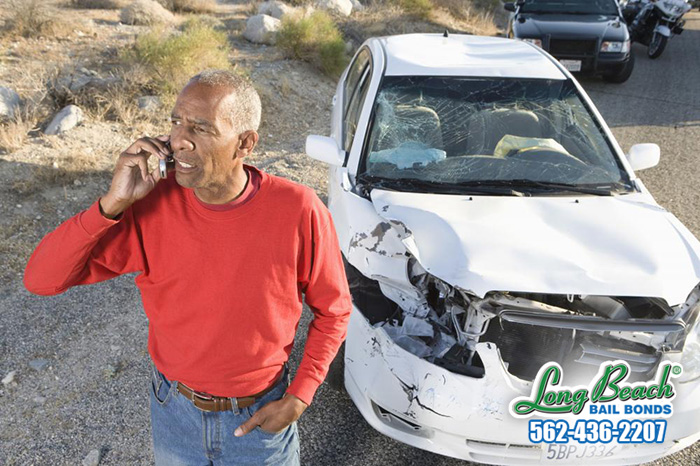 In California, you can be charged with a hit and run, even if the accident was not your fault. If you are involved in an accident, you are required to give your contact information to the other driver before you leave, regardless if the accident was your fault or not.
---
You can be charged with a misdemeanor if you caused damage, not just to another vehicle but also to property, like a building, a window, a fence, or even another person's pet.
---
You can be charged with a felony hit and run if you leave the scene without providing any contact information even though you know that the other driver and his or her passengers were unhurt. If you had passengers in your vehicle and they were injured in the hit and run, then you can be charged with the felony.
The penalties for hit and run crimes ...