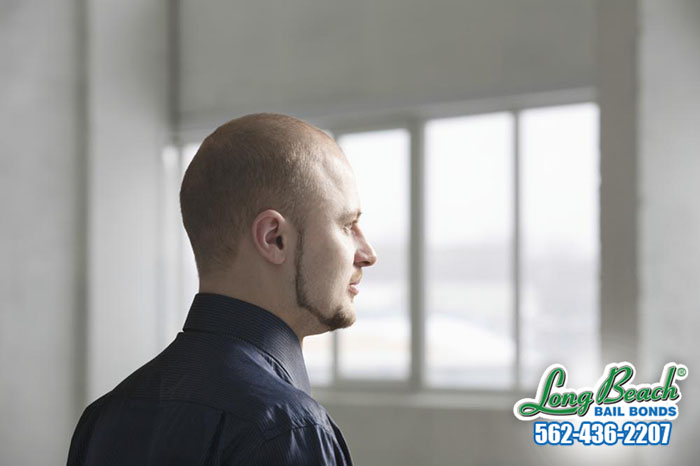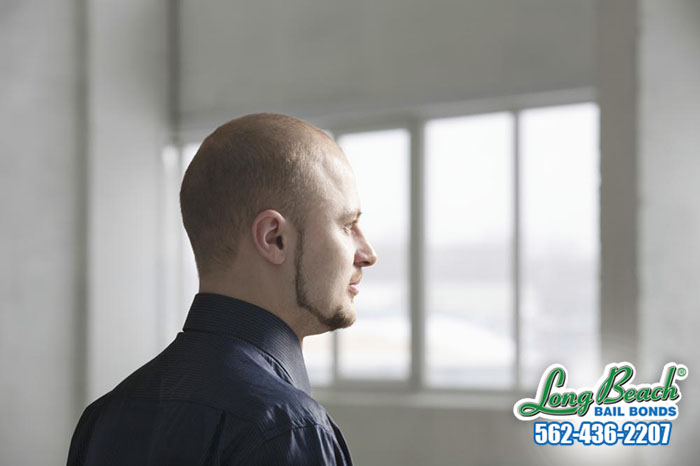 Jail is undoubtedly the most undesirable place for anyone to be. As much as a person can paint a picture of life in jail for themselves, they will never truly grasp the reality of it unless they were a prisoner. Many former prisoners acknowledge that what is shown on TV is a life devoid of happiness, but that portrayal is still nowhere near the true level of loneliness.
---
A typical day in jail begins with a booming, sudden wakeup call at an hour most people are still sleeping at. Breakfast is served, composed of the bare basics like toast, scrambled eggs, and oatmeal. For the prisoners who are "blessed" to have a job inside prison, they then go to work. There is nothing glorious here.
---
Prisoners earn very little for doing their prison-job, like washing dishes or doing laundry...