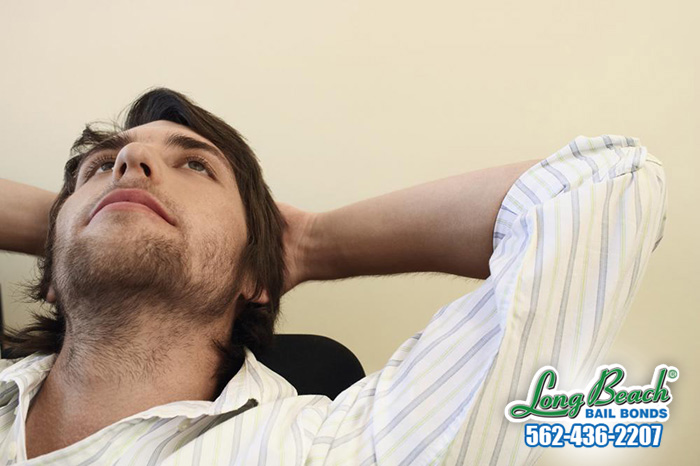 Everyone gets hungry from time to time. When some people get too hungry, they get what is called hangry. This is just a fun word for describing how people get angry when they are hungry. When people are hangry, they don't always make the best decisions. They snap at people they care about and are otherwise in a foul mood until they get some food in their belly.
What may be a perfect example of someone making a bad decision while hangry, is a recent crime from Fayetteville, Georgia. There, an unknown man stole a 53 foot trailer from local gas station. The trailer was filled with ramen noodles, which were valued at roughly $98,000. That's a lot of noodles.
The trailer was legally parked at the gas station and was supposedly secured...