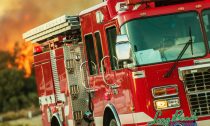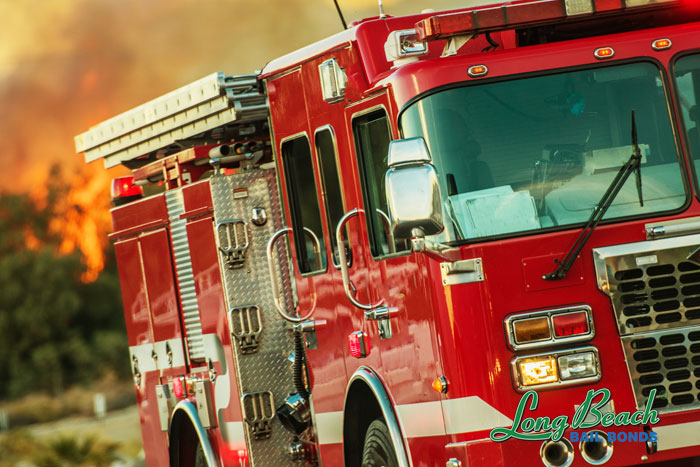 Wildfires are terrifying. Not only do they happen unexpectedly but they leave a path of total destruction in their wake. If there is a wildfire in your area, you should start preparing for evacuation as soon as you hear the news. Getting started early means you'll be ready to go if the police do issue a formal evacuation notice.
Fill Up Your Gas Tank
When there is a wildfire in the vicinity, the last thing most people want to think about is gasoline, but taking a trip to the nearest gas station should be your first priority. Fill up your car's gas tank so that it's ready to go if there's an ordered evacuation. The full gas tank allows you to quickly put a safe amount of space between you and the wildfire.
Secure Your Pets
If you have pets, you should plan on bringing them with yo...