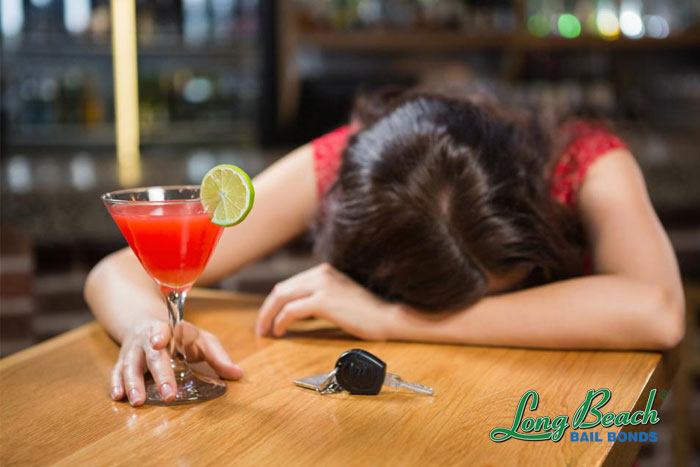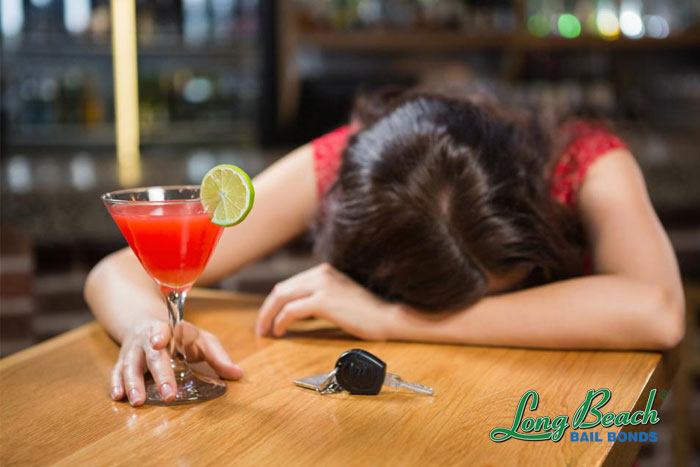 Halloween came and went and Thanksgiving will be here before you know it. The holiday season is upon us and that means a lot of parties, family, and drinking. This is a great time of year and is usually filled with lots of fun. Unfortunately, some people make a single decision that can ruin the festivities for everyone.
Alcohol is often very prominent at parties, and so naturally, people tend to get drunk at holiday parties. On its own, this is fine. The trouble comes when someone who has been drinking decides they are going to drive themselves home. They think things like they're fine, or just buzzed, and then take their keys and leave. Sometimes they make it home. Other times they don't.
Drunk Driving Is Illegal
Drinking and driving is illegal, and everyone knows that...