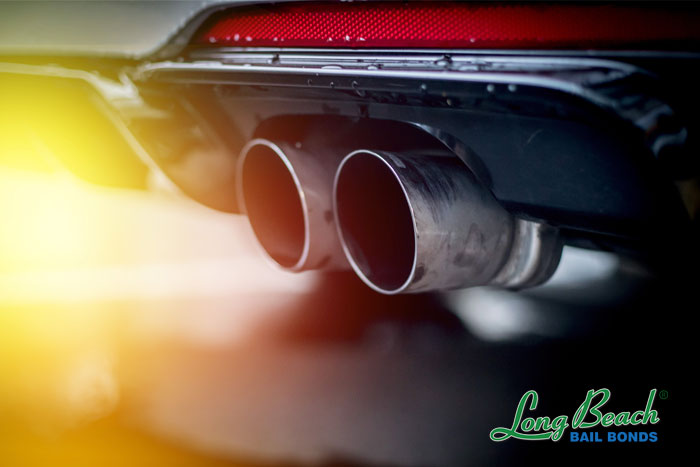 When it comes to noisy cars people always have one of two opinions: they either think the deep rumble sounds awesome or they think it is the most obnoxious and irritating thing they've heard all day. Many feel that a car with either a broken or modified exhaust is a major nuisance and disruption. To simplify the matter, California's lawmakers created exhaust noise laws. These set a very strict limit on the amount of noise your vehicle can legally make as you drive it down the road.
California's vehicle exhaust noise laws are addressed in the California Vehicle Code. They're numbers 27150 – 27153.
California Vehicle Code # 27150 requires that your vehicle have an adequate muffler...