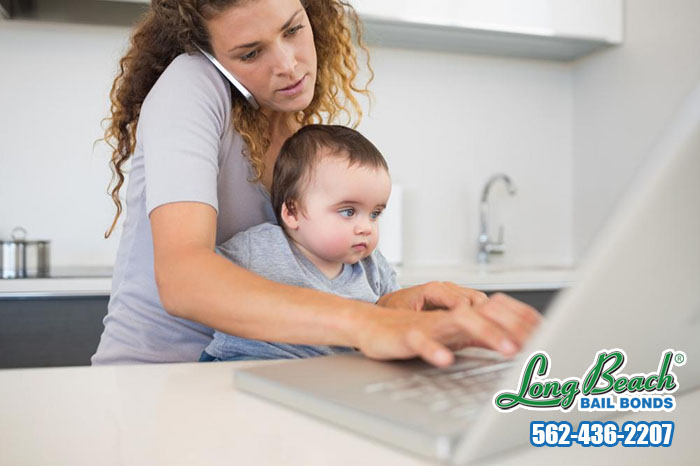 11 Dec

Ready to Bail Out Your Loved One?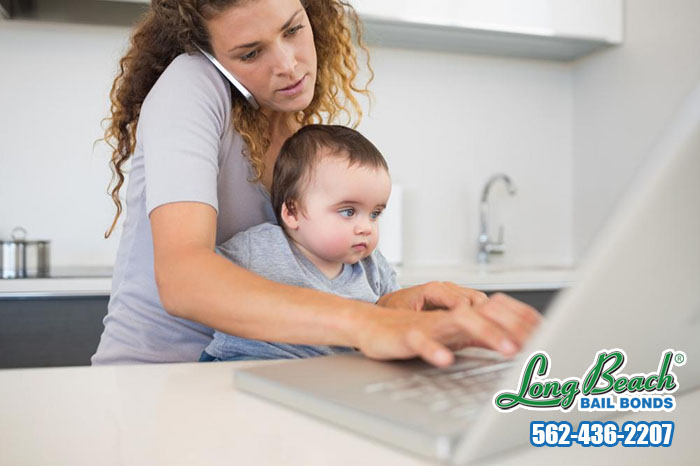 The thought of bailing someone out of jail is never a pleasant one. For starters, it means that someone that you care about has been arrested and locked behind bars. It also means that you will have to spend money to rescue your loved one from jail. Luckily, bailing someone out of jail can be cheap so long as you contact Bail Bonds in Downey.
Since 1987, we have been helping Californians rescue their loved ones from jail. We know everything about the bail bond process. We even retrain all of our agents on an every-other year basis to keep them up to date on everything bail related. When you come to us for help, you will get nothing but the best.
You can get in touch with one of our bail agents at any time. They are available 24/7 to provide their expertise whenever it is needed. They will answer your questions about bail and walk you through the whole process. All consultations are free, so there is no reason not to call.
Here at Bail Bonds in Downey, we make bailing someone out of jail as affordable as possible. Our bail bonds only cost 10% of the bail that they are for. In addition, our clients can pay for their bail bond with a personalized payment plan. This helps break up the cost of the bail bond into small, manageable payments that you can afford to pay.
Bailing someone out of jail does not have to be a bad experience. With Bail Bonds in Downey help, bailing your loved one out of jail can be a cheap and easy experience. Our agents will happily walk you through the process and provide you with an affordable payment plan.
We provide all of the following for our clients:
24/7 Bail Bond service
20% Discount
Phone Approvals
0% Interest Payment Plans
No Hidden Fees
No Collateral With Working Signer
Se Habla Español
Are you ready to bail out your loved one? If so, call 562-436-2207 or click Chat With Us now.