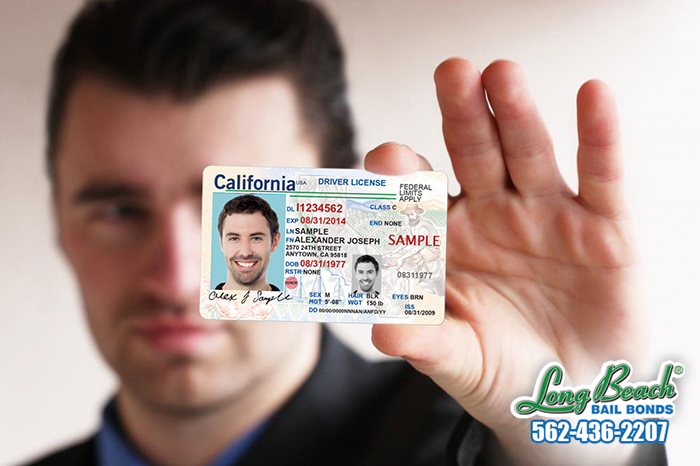 If you have been paying attention to the news lately, then you have probably heard something about Real IDs. This is a new type of identification card that is compliant with the federal Real ID Act, which was enacted in May of 2005. The new law was in response to the 9/11 terror attacks. These new cards will have more information on them, and will be more difficult for criminals to duplicate.
---
The big concern for many Americans, is that these new ID cards will be required for anyone looking to fly on a commercial flight within the United States.
---
The California DMV has recently begun accepting applications for these new ID cards, though there is no need for people to rush to get the cards just yet. They will not be required to board a flight until October of 2020.
For a person to get one ...