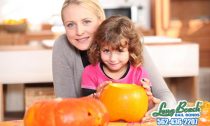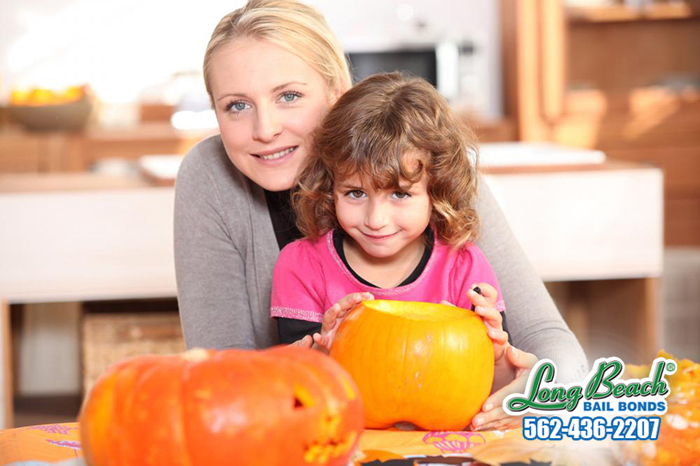 On top of getting your Halloween costume in order, make sure you also plan transportation for the night if you are going out with friends and having some drinks. The last thing any of you want is to have the night end the wrong way. Before you get inebriated, set some ground rules for yourself and your pals.
Either designate a sober driver, use public transportation, or get a taxi, Uber, or Lyft. Sure this may cost you a few extra bucks, but it sure is a lot cheaper than paying a DUI ticket, car damages, and/ or hospital fees.
You should monitor your alcohol intake. By now, you should have a good grip on when to stop drinking. Put down that last drink because it may be the one to tip you over the edge and land you in a fistfight with someone else.
Be sure to keep an eye on your friends...