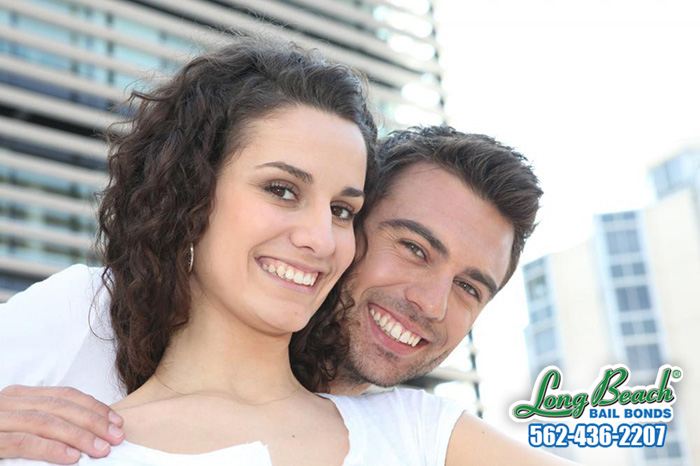 30 Apr

Long Beach Bail Bonds is Committed to You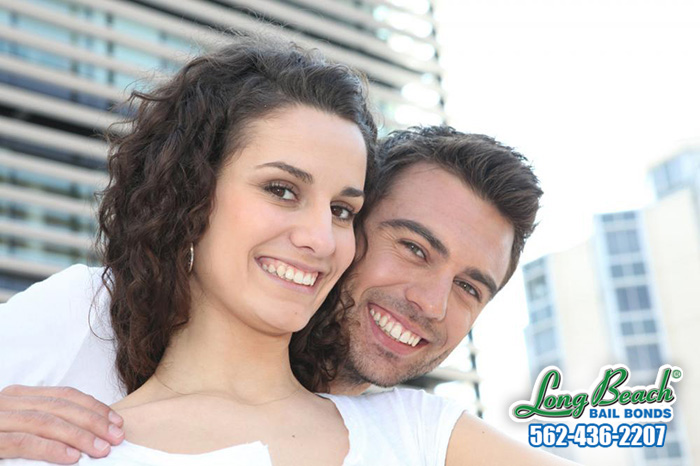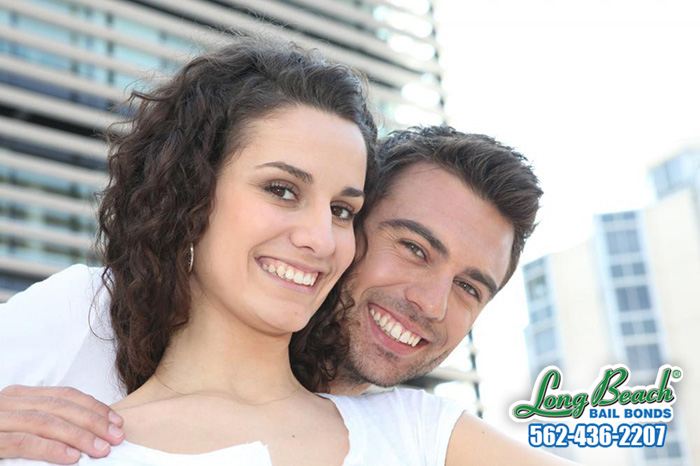 30 years ago, the founding family here at Long Beach Bail Bonds sat down and laid out a set of values, goals, and a mission. Today, we continue to believe in these same fundamentals that have not only brought our business success, but have also brought our clients relief, freedom from stress and pain, and a reunited family.
Long Beach Bail Bonds promises to
Provide fast, friendly, confidential service.
Review payment arrangements.
Provide receipts for all collateral and money.
Provide updates on the defendant's court obligations.
Go into detail on the steps of the bail bond process, what to expect, and what the client is signing for and his or her contractual responsibilities.
Return collateral after obligations are met.
Our company's mission is to provide each of our valued clients with fast, confidential, and courteous service. We believe in the right to bail and that a person is innocent until proven guilty. We also believe each person has the right to a fair and speedy trial and has the right to be represented by an attorney.
Long Beach Bail Bonds is committed to you. Anytime you need a bail bond, whether it's in the middle of the day or the middle of the night, you can count on Long Beach Bail Bonds.
Talk to a professional and get a free consultation online, or at 562-436-2207.