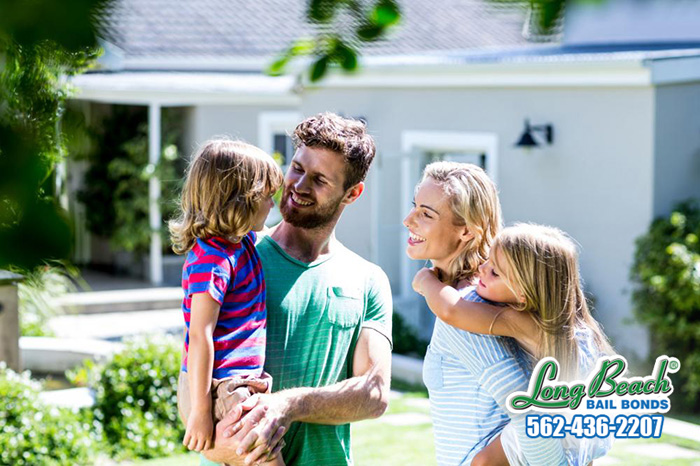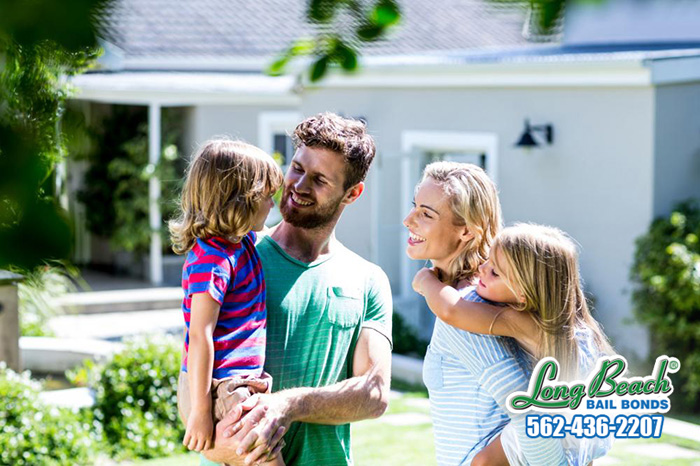 Choosing the right bail agent is a very important task, your loved one's freedom hangs in the balance. So, how do you do it? It is not like they teach you how to do this in school. Luckily, Long Beach Bail Bonds is here to help you.
When looking at a bail agent, you need to consider how much experience he or she has. The longer someone has been in the business, the better that bail agent probably is. The more time you spend bailing people out of jails, the more you learn about the bail process. Bail agents who have been working at their job for years, have learned hundreds of little tricks that help speed up the bail bond process, or make it easier for you.
You also want to find a bail agent that can actually help you in your area...