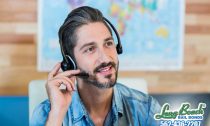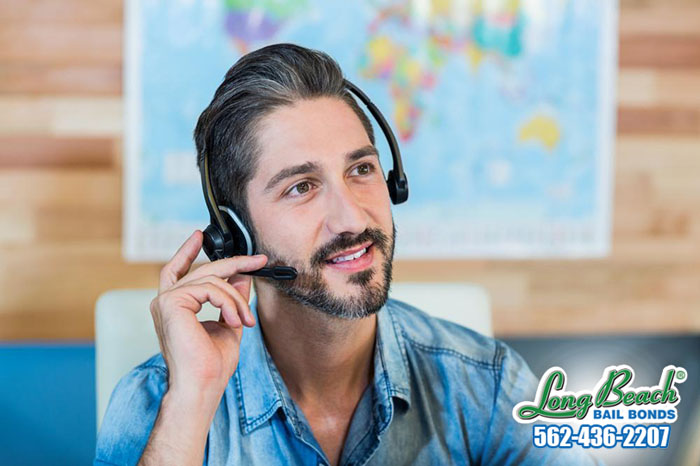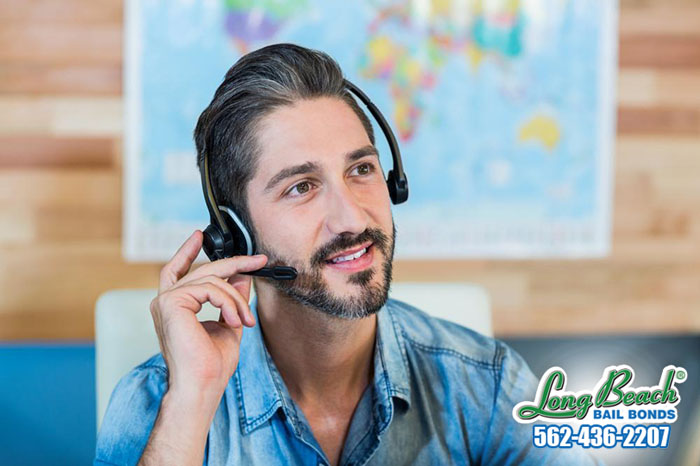 For 30 years, Long Beach Bail Bonds has led the California bail bond industry with excellence and poise. It is a solemn time whenever anyone needs a bail bond, but Long Beach Bail Bonds quickly turns the mood around by bailing that person out of jail and reuniting them with their beloved friends and family members at a more affordable cost than traditional cash bail.
Long Beach Bail Bonds promises:
24/7 availability anywhere in California
Quick, courteous, confidential service
Custom payment plans
Cash, credit, debit, and checks accepted
Secure online payment portal
0% interest
No hidden fees
Phone approvals
Discounts available for qualifying individuals
Long Beach Bail Bonds has successfully assisted hundreds of families throughout their 30 years of industry experience...