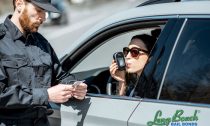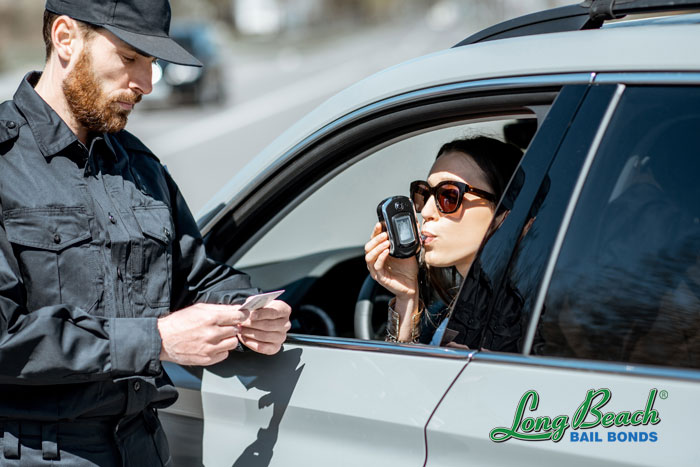 If you've never heard of a wet and reckless charge in California, you're not alone. Very few people are aware of them. Most of the people who do know about wet reckless driving offenses are lawyers who specialize in DUI cases.
What is a Wet Reckless Driving Charge in California
A patrol officer won't write a wet reckless ticket. The only way you'll ever get such a thing is if you've been arrested for a DUI in California and your lawyer can talk it down to a wet reckless charge. The fact that it's not a traditional driving violation is the reason so few people have even heard of wet reckless driving.
A wet reckless charge is a plea agreement the California lawyers use in drunk driving cases. They usually only apply the first time a person is involved in a DUI...