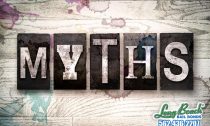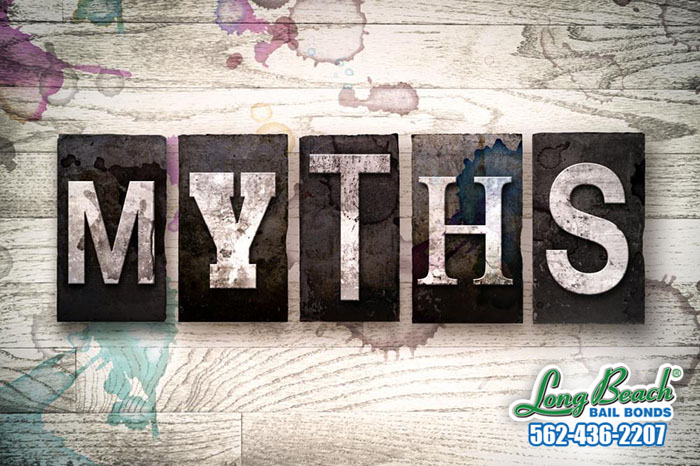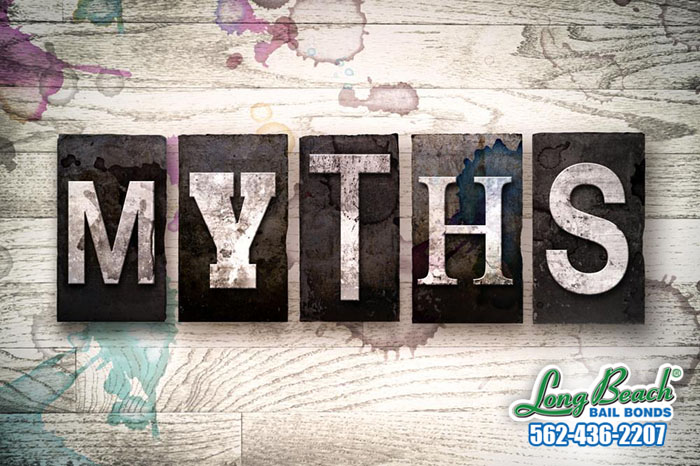 Contrary to popular belief, bail agents do not dress and talk like a bodyguard or club bouncer. Some may have the build of one, but not all of us. You really have nothing to be afraid of or intimidated of when you approach a bail bond company like Downey Bail Bond Store. In fact, we are some of the most genuine, helpful, and honest strangers you will ever meet. Here are some more real truths to those very fake myths.
Myth: Bail bonds are scams.
Truth: Bail bonds are not scams. There is nothing sketchy here. The bail bond industry is a legitimate business that is an alternative to cash bail and a 100% legal way to get a loved one out of jail. The premium costs 10% of the full bail amount and comes with a payment plan, 0% interest, and no hidden fees...