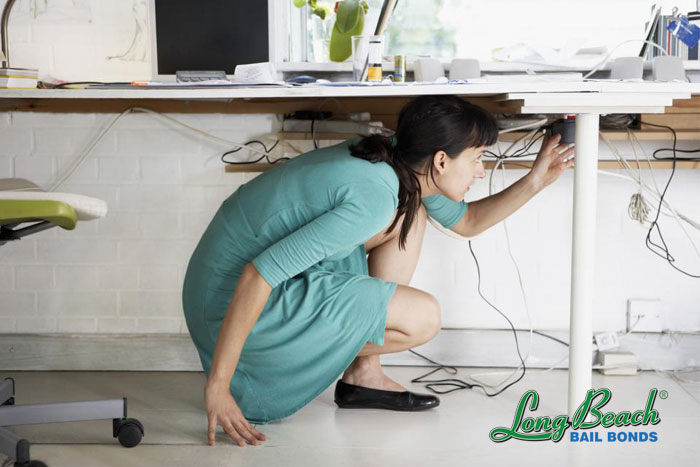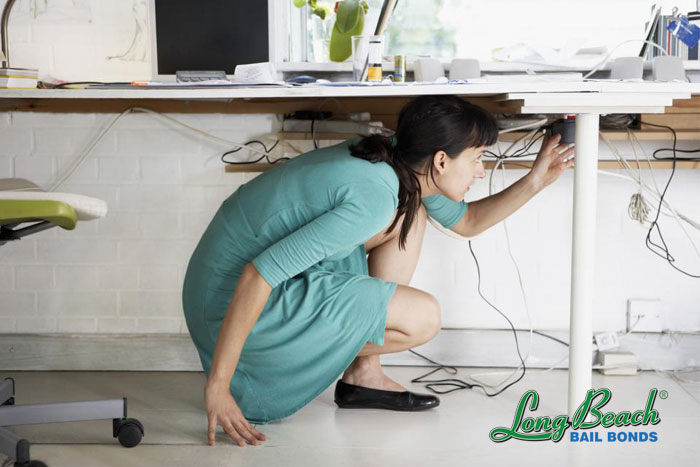 Here in California, there are a few different types of disasters that state residents have to be prepared for. One of the big ones is earthquakes. The San Andreas Fault Line runs through most of California, with hundreds of other smaller faults lacing the state. Due to this fact, every Californian needs to be prepared for an earthquake to occur at any time.
While scientists continue to study faults and earthquakes, there is still no proven method for predicting and forecasting earthquakes. An earthquake can occur at any time, and will do so without warning. If a person uses a specific app, they may be able to get a few seconds warning but that isn't much.
The Great Shakeout
Each October, people from earthquake prone areas around the world participate in what is known as the Great Shake...