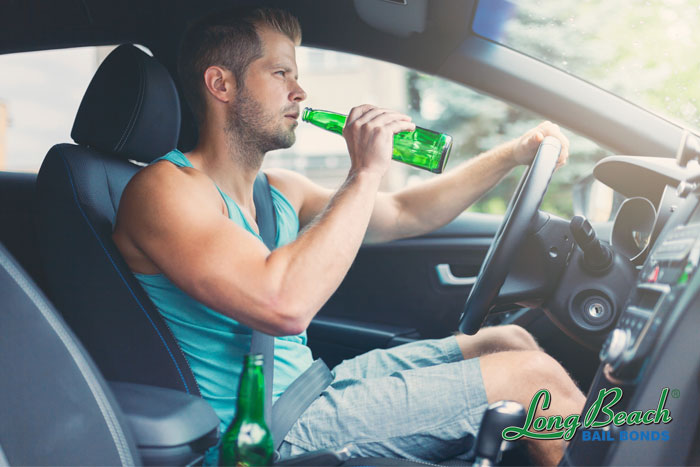 There are certain times of the year where people like to party more than any other. This is especially true around holidays like New Year's Eve and Saint Patrick's Day. Saint Patrick's Day celebrations in particular involve a whole lot of drinking. Drinking alcohol itself is ok, provided a person does so responsibly.
When it comes to drinking responsibly, most people are primarily concerned with making sure someone doesn't drink and drive. Doing so is incredibly dangerous for the driver, any of their passengers, and anyone they might pass on the road. At any moment, a drunk driver could find themselves in an accident, unless they are caught beforehand.
The Dangers of DUI
Law enforcement officers are well aware of the fact that people are much more likely to drink large amounts o...