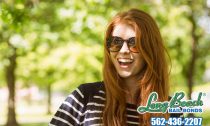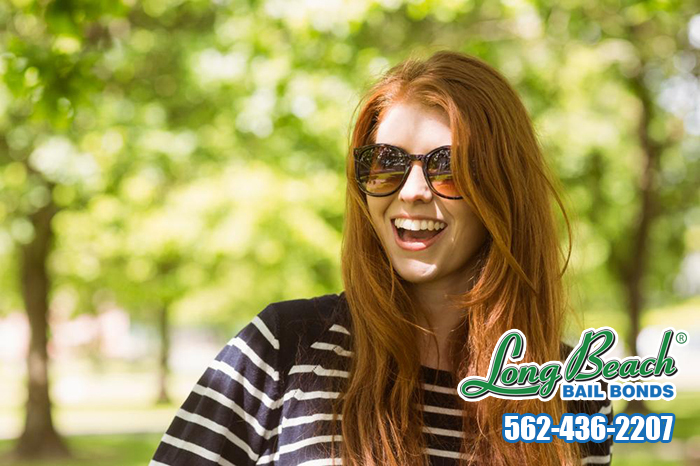 Living in California means one of two things. One you love the vibes of the state, sun, and culture. The second thing is you're here for work and you have yet to fall in love with the state. The Golden State is known for its stars and coast line that you will fall in love with. Californians love staring out at the ocean, and enjoying sunshine. Unfortunately that sunshine gives us a little bit trouble unfortunately.
The sunshine is our best friend, but also worst enemy. Who doesn't love soaking in the sun after a cold night or long winter? Unfortunately while we're soaking up the joyous rays, we're also cooking in some UV rays that are damaging our skin cells. We may be aware of what the harmful rays do to our skin, but we don't think of our eyes.
Our eyes can actually receive ...