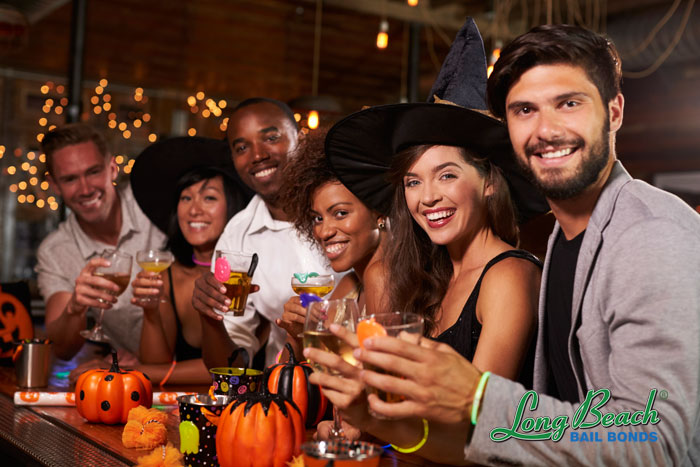 We have a tendency of thinking about Halloween as a holiday that is full of good-natured fun. It's a holiday that allows us to wear crazy costumes, abandon our diets, and really cut loose. The only real risk we usually associate with the holiday is the need to drive carefully during the time frame that trick-or-treaters roam the streets.
What many of us don't know is that Halloween is a holiday when many drivers overindulge and are legally drunk when they slide behind the wheel. Most of these drunk drivers are leaving Halloween parties.
College students in particular are prone to over drinking on Halloween. One research project revealed that the average college student usually drinks about 6.3 alcoholic beverages at Halloween parties. That's about 1...