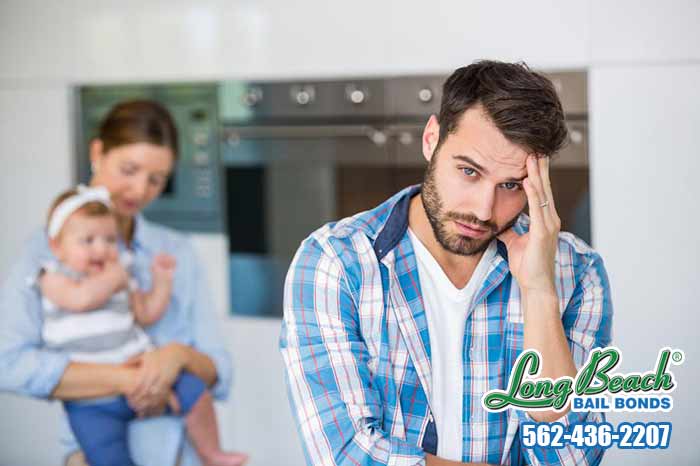 06 Dec

Long Beach Bail Bonds Can Help Solve Your Problem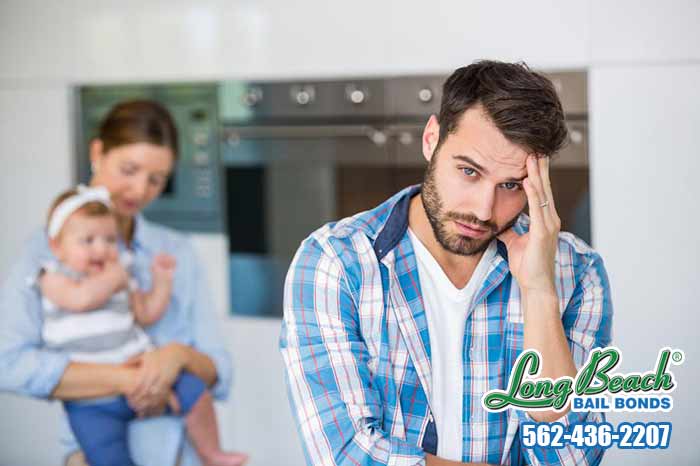 Nothing is quite as discouraging as being faced with what seems like and unsolvable problem. This is especially true when the problem is something that a loved one is facing. You want to help her out, but you have no idea how to do so. In no other scenario is this truer than when your loved one has been arrested.
The minute you learn of a loved one's arrest, you want to get her out of jail. You do not want her sitting in a jail cell awaiting her trial. You decide that you have to bail her out, then you see her bail amount. Unfortunately in the state of California, bail is incredibly expensive. Even at its lowest prices, bail still costs several thousands of dollars. You have no idea how you are going to solve this problem.
At least, that was the case until you came across Long Beach Bail Bonds. For over 31 years, we have been helping Californians rescue their loved ones from jail at cheap and affordable prices. Let us do the same for you. Not only can we get your loved one out of jail at an affordable price, we can do it quickly as well.
Our agents are experts in their field, they know how to get someone out of jail quickly. Our agents can get your loved one out of jail in as little as 2 hours in some counties. While our agents work on that, they will simultaneously work on creating a payment plan for you that works with your monthly budget.
With our expert bail agents helping you, your loved one can be out jail in less than a day without you needing to drain your bank account. Our professional bail agents here at Long Beach Bail Bonds can help turn your unsolvable problem into a minor one. Let us help you.
If you are ready to get started, just call 562-436-2207 or click Chat With Us now.