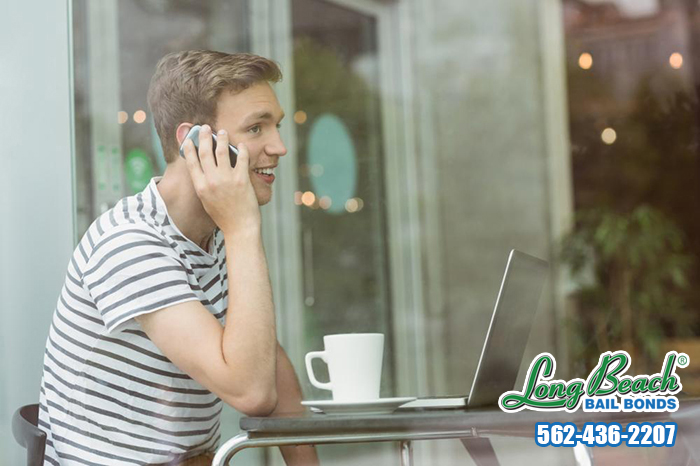 20 Dec

You Can Learn How to Bail Someone Out with Long Beach Bail Bonds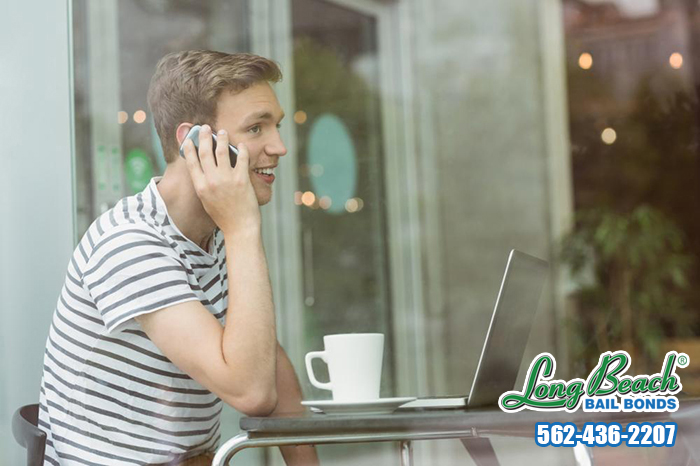 Many people go through life assuming that they will never need to know anything about bail. After all, they do not plan on doing anything illegal. For most of these people, they will never need to learn about bail. However, some of them may not be so lucky because they may not be the one who ends up getting arrested.
The fact of the matter is, you cannot always control what your friends or family members do. Sometimes loved ones will make mistakes, and some of those mistakes will be big enough to get them into trouble with the law. If you have a loved one who has been arrested, you will probably want to bail them out. This can easily be done, even if you know nothing about bail, simply by contacting Long Beach Bail Bonds.
Since 1987, Long Beach Bail Bonds has been helping Californians rescue their loved ones from jail. We know everything about the bail bond process and can easily guide you through it. Our bail agents are always available to answer your questions about the bail process. In addition, they will start helping a person figure out payments for the bail bond.
We create unique, personalized payment plans for each of our clients. This helps break up the cost of the bail bond and spread it out over several months. Once the payments are figured out, a client will be able to truly afford to bail out their loved one.
To get started, all you have to do is talk to one of our bail agents. They will guide you through the entire bail bond process, answering all of your questions. Just because you don't know how bail works does not mean that you have to leave your loved one behind bars.
You can contact Long Beach Bail Bonds at any time by calling 562-436-2207 or clicking Chat With Us now.